still under active development since spring 2000
This website was started as a digital playground for web technologies in the early new millenium. The previous version of this web site has been online for around 15 years and was based on a self written content management system, written in Perl and optimized for connections with 8KiB/sec downstream.
The site always hosted self written software, tutorials and a lot of personal stuff. But most importantly it used to be the central point where all my stuff was linked together in a way and I will try to get to this point again after so many years.
Also one of my core principals with this site is, that I hate unnecessary introductions. I am pretty sure, that whoever visits this site knows what he or she is looking for and I will try to deliver just that.
Thank you so much for being here. Enjoy your visit!
Content sections


Latest changes
December 1, 2020
Smart home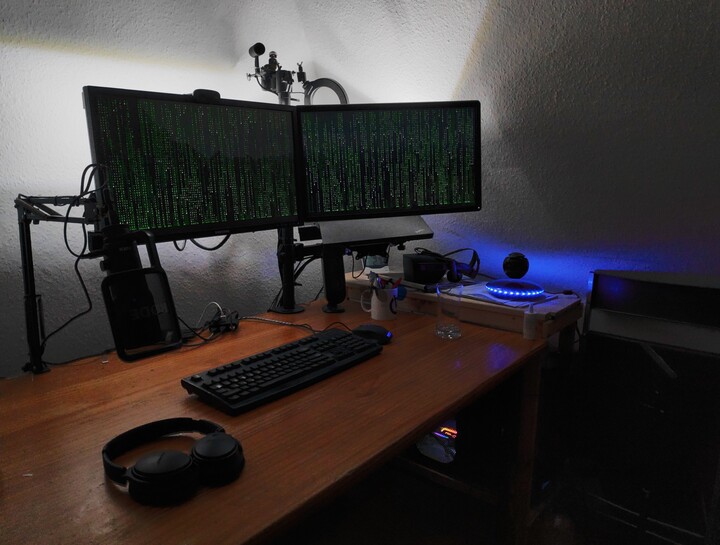 I have never found it noteworthy that I have installed LED strips behind my main monitors, because it used to be too dark there and was hurting my eyes. For many years I had a crude LED-strip in a cable tie construction, not very nice from a construction point of view, but as durable as such temporary solutions always get. I have now upgraded the setup and for anybody interested in how my desktop looks like today, here it is: ...

April 7, 2020
And still...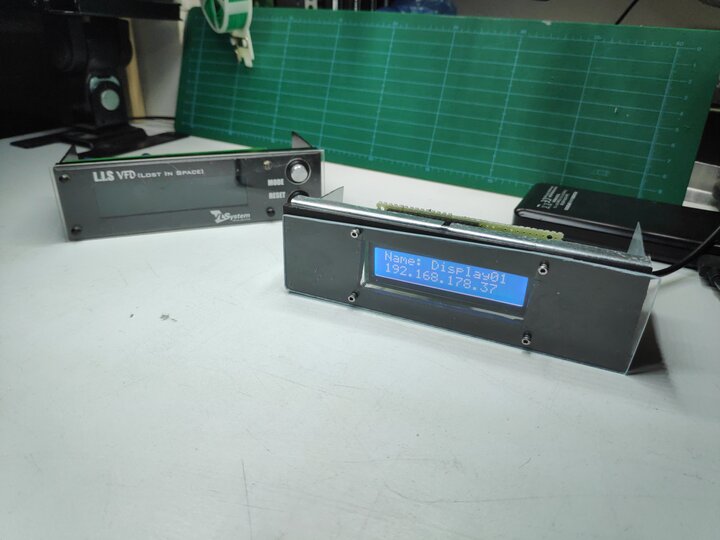 Some time ago my blog software broke and I could not help but did not feel like fixing it. That was now the situation for almost one year and until today and it was never supposed to take that long, nor does it mean that I will quit with anything. I am still here, I still work on my projects and below you find a picture of my latest project, which I will eventually release as an open source project. ...